Watchtower
Automated monitoring of supply chain data at any step

Thanks to the data that is available via Trace API any company can be sure the product meets the desired specifications!
Example moments for valitation:

 
Inbound transport:
Upon the arrival of raw materials or products there can be a red light or green light depending on the validation
Internal production step:

 
Products can be handled differently in the process depending on predefined criteria 
Automated audit report:
create reports with results of all products and their validations
Outbound transport:
Only ship a product when all citeria are met 
Some validation categories:  
Data Availability validation
Verify the availability of asset & event data 
Guarantee accurate traceability. 
Is all the supply chain related event/asset data available?  This could be from Tier-1 suppliers but also Tier-2 and beyond!
Macro validation

Verify if all the required steps are completed before the data arrives at your company
Example: verify the presence of a quality event in order to inbound a product at a retailer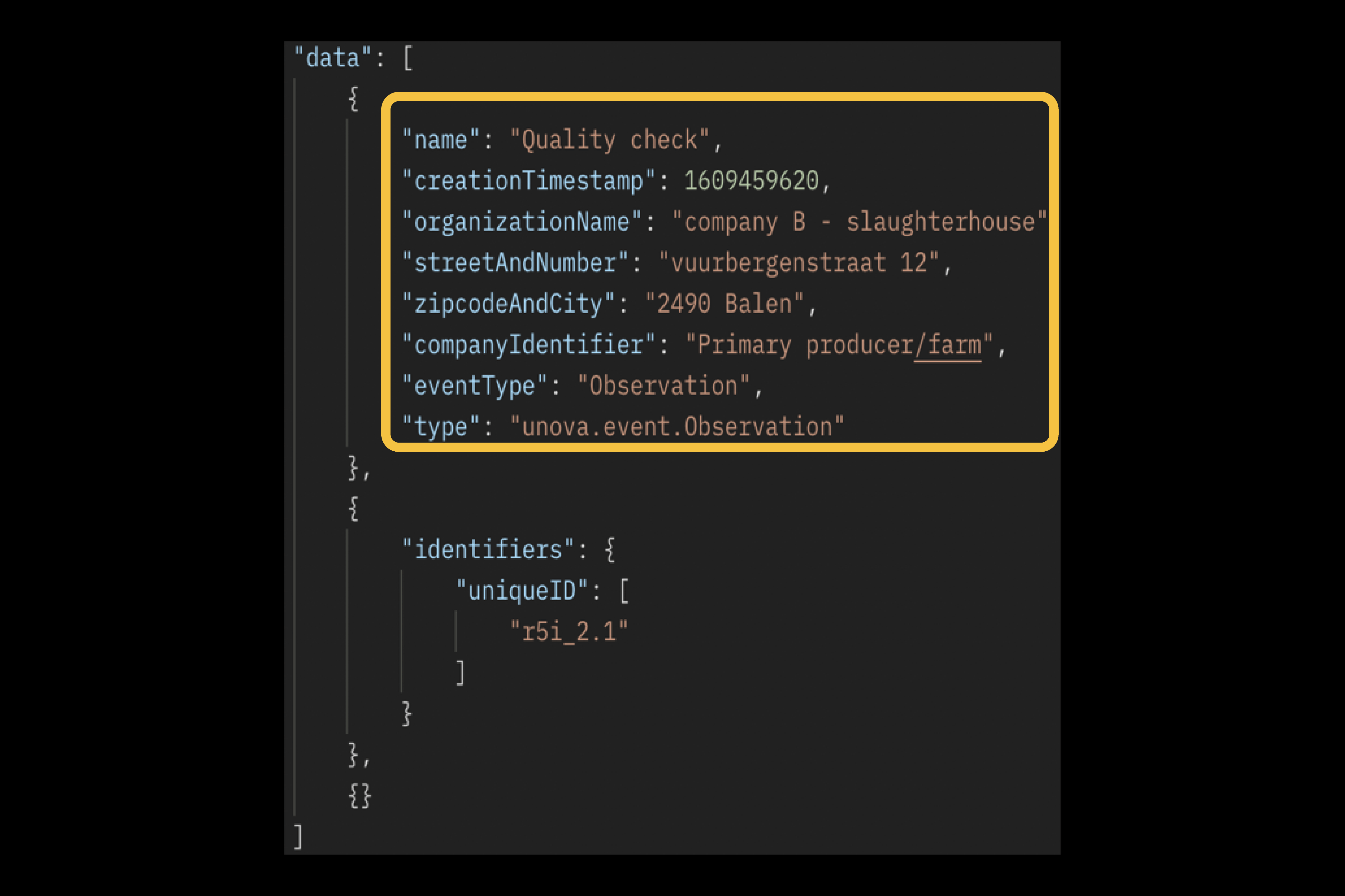 Granular Validation

Verify if the the asset/event data meets certain conditions. Apply boundry conditions to fields or check the existence of data points.
Supplier validation

Gain full control over your supply chain!
Filter out the tier-2,3,.. suppliers you want to filter out or assign additional quality checks.
Freshness or time related validation

Calculate the freshness of any product!
Are the required steps done in a predefined time period? 
Are internal process carried out in an acceptable time frame? 
Was the product stored too long? 
Is the time between harvest and arrival acceptable?
Does an extra field need to be checked for additional time related data?
Lower recall insurance fees
Reduced supply chain problems
Lower overhead and manual intervention
Increased quality assurance
Want us to help you build your watchtower?
Contact us for a customised solution taking into account your criteria!

 
Contact us